IN THE MOUNTAIN VILLAGE CALLED ROSSI
My soon-to-be husband had decided to break off our engagement because he felt he was not ready for such a strong commitment. He threw away not only the past 5 years of our lives but most importantly, what I thought to be my happily-ever-after. I felt crushed.
My best friend from college, Francesca, has been inviting us to Genoa every summer for the past 3 years and I felt it was high time I accepted the invitation.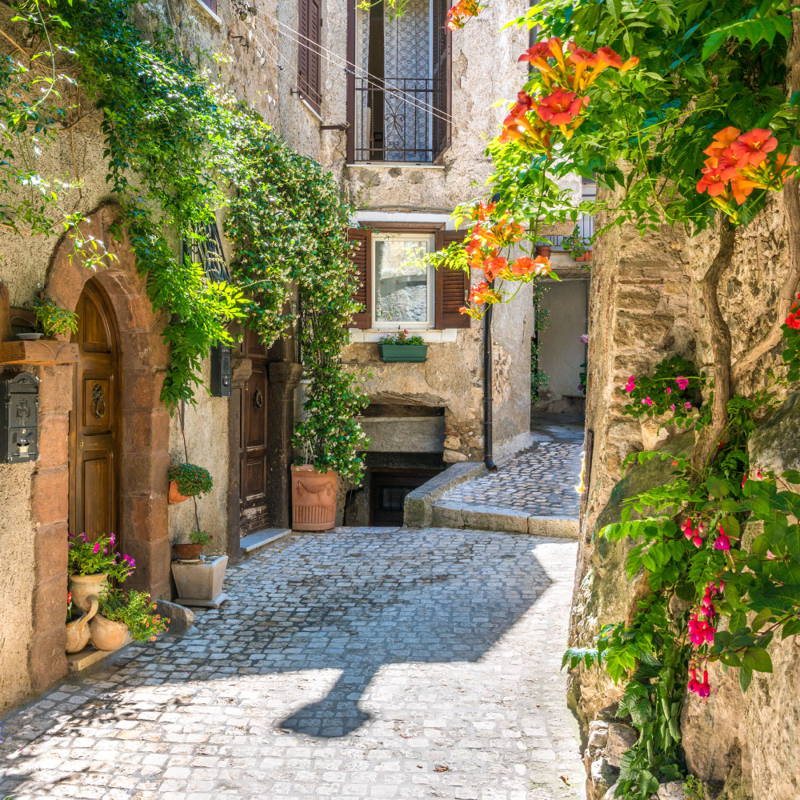 a country best known for its delicious pasta, Vespas, the wine that has the touch of the land that you can smell in every bottle and of course, the most handsome men on Earth, will inspire me to transform in ways I had never thought possible.
Upon my arrival, Francesca and her family took me to their summer home, in the beautiful mountain village called ROSSI. Two weeks flew by and I realised I needed to take a trip to the salon to refresh my manicure. I proposed Francesca to do a spa-day at the local salon and she smiled and nodded her head informing me there were no spas or nail salons in ROSSI. I was really surprised because her manicure looked like it was done by a professional.
I WAS INTRODUCED TO THE DIP POWDER
Every two-three weeks, Francesca, her younger sister and her mother had what they called "festa di manicure", a "manicure party". It was pretty scary for me to try the dip powder because I was very clumsy, but with the help of Francesca and the tips and tricks provided by young Eveline - her teenage sister, I became quite an expert.
I was really surprised that I had it in me to create such beautiful manicures. As weeks passed, we started inviting neighbours and friends in town for a weekend getaway, to join our "festa di manicure".
ROSSI WAS THE PLACE WHERE
WE HAD THE TIME OF OUR LIVES
It was a Saturday morning when I felt something in me had changed. I woke up happy. Excited to see where the day took me. I realised I hadn't thought about my ex-fiancé in days. It felt freeing.
Summer flew by and it was time to say goodbye to my Italian foster family and to ROSSI. As I was taking in the breathtaking view one last time, I realised l wanted to bring the ROSSI experience with me and share it with the world.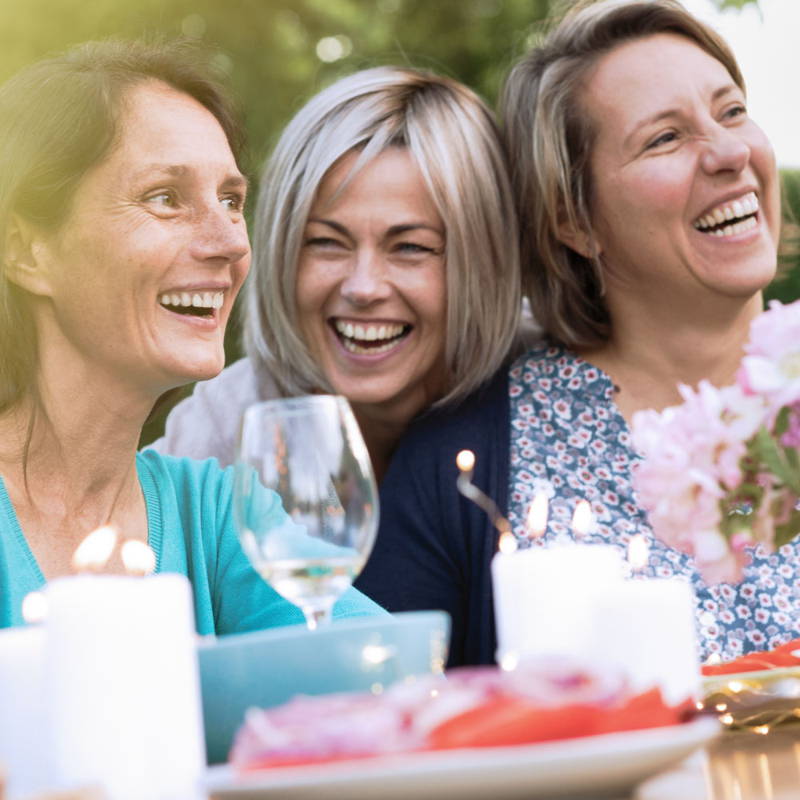 HELPED ME REBUILD MY CONFIDENCE
I felt more beautiful than ever, I started to take charge of my life. Ever since, my life goal has been bringing more beauty into people's lives, building a strong community where everyone is welcome, where people support, respect and love each other, where we have fun and we are a family.
I want every woman to feel empowered, to know that she is capable of much more than she thinks. I encourage you to truly appreciate the little things that bring you joy, for one day you will look back and realise they were big things.