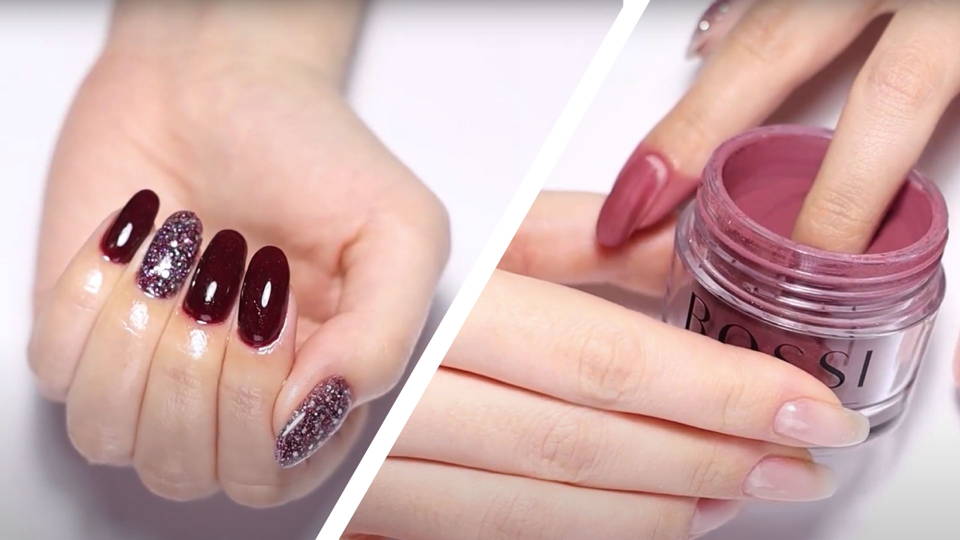 In this easy tutorial we will create a simple and classic dip powder manicure. You don't need any fancy tools to glam your nails.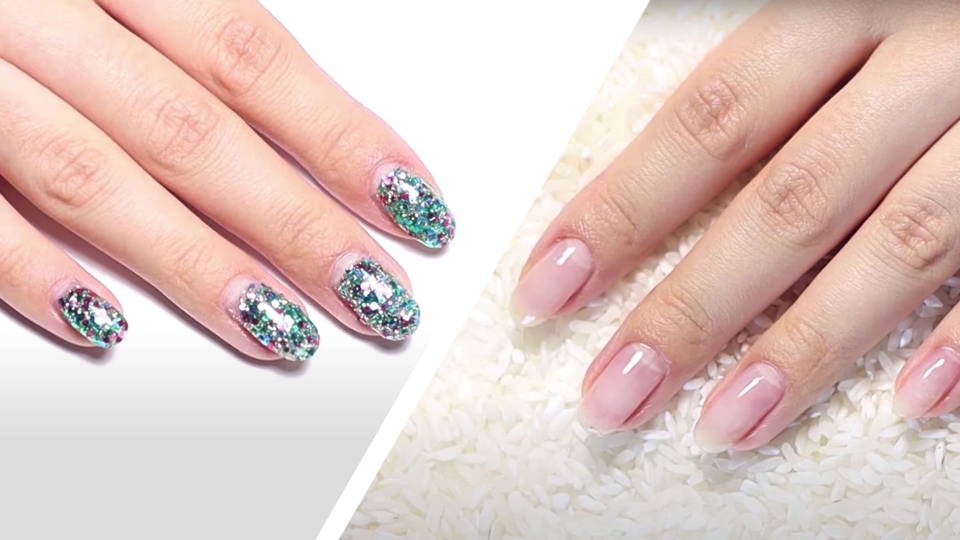 As an alternative to the classic baggie method, the rice method is our go to when we want to remove the dip powder manicure.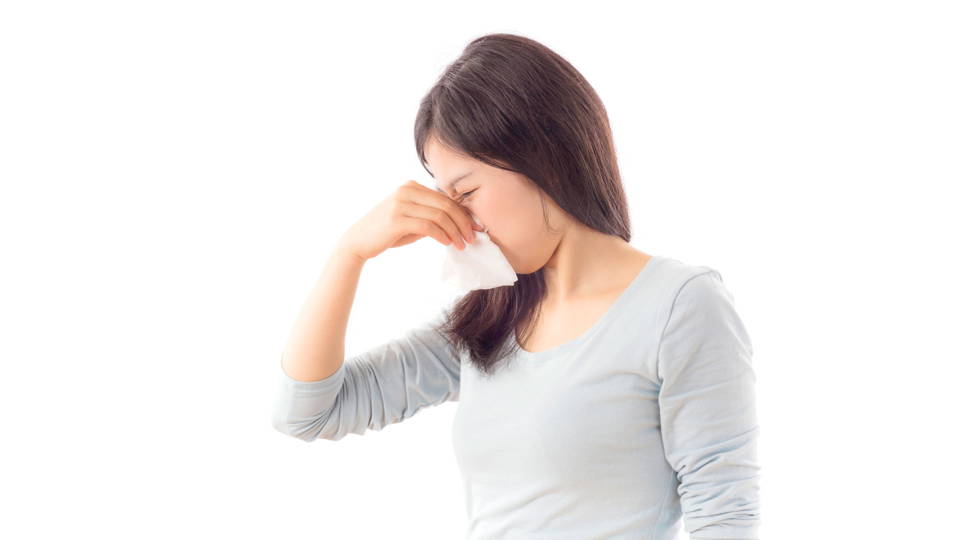 There are a few tricks that help you create beautiful long lasting manicure without getting the dip flu, here is how!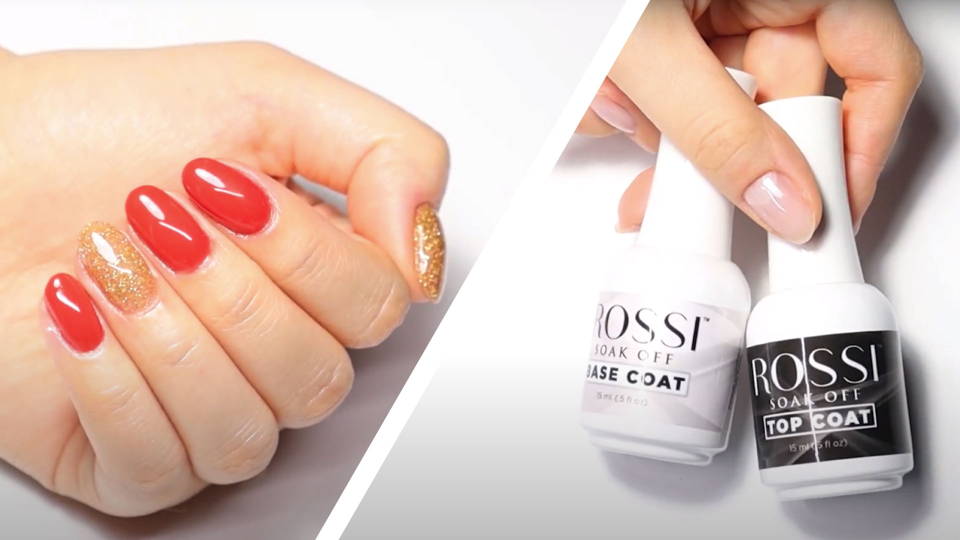 This method lets you clean up your mani easily and avoids dip flu and allergic reactions. Swap dip liquids for gel liquids.