WELCOME TO OUR REWARDS PROGRAM
This program is designed for customer loyalty. It brings you discounts based on activities you do on our website.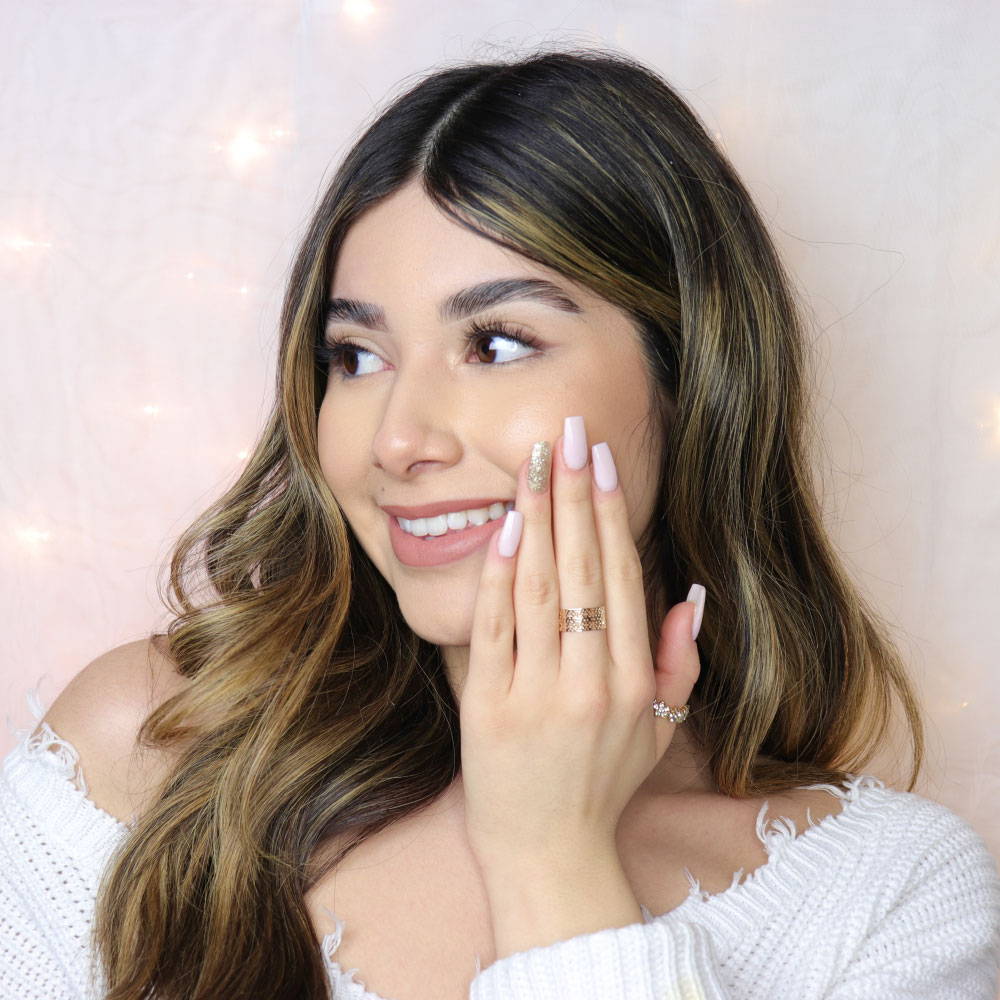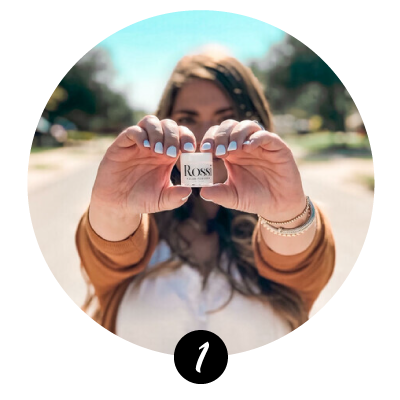 Join the ROSSI Rewards Program and start earning rewards!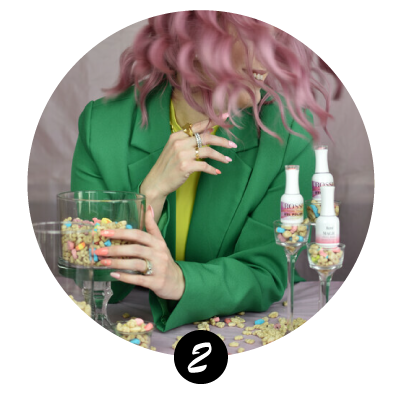 Earn ROSSI Points by completing activities or by making orders.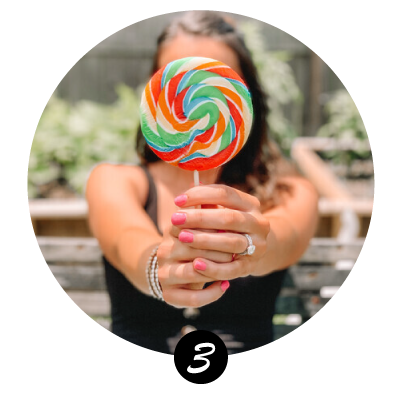 Transform your ROSSI Points into cool rewards!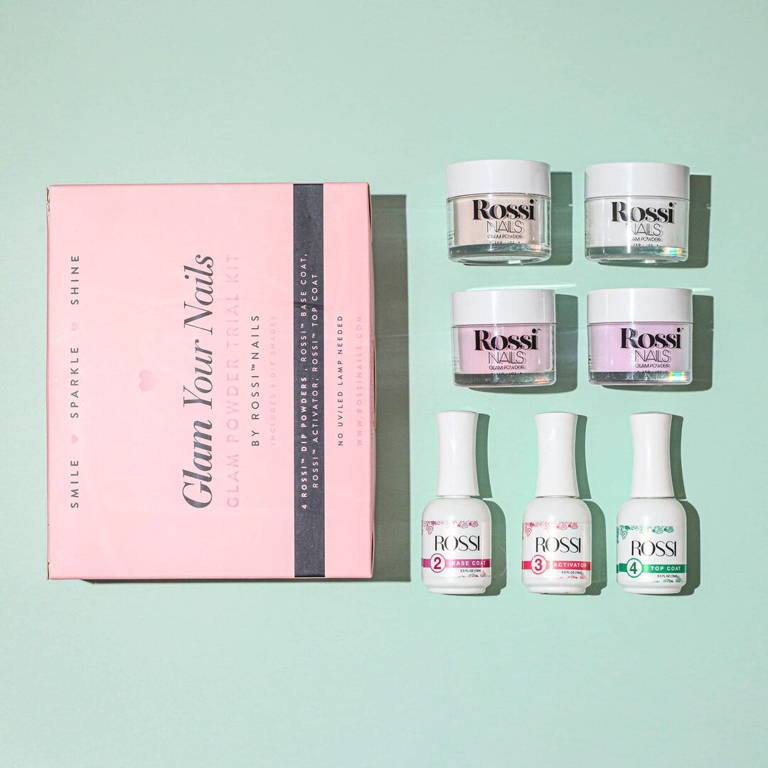 Sign up to receive 50 ROSSI Points.

Follow and share Rossi on Facebook/Twitter/Instagram - 50 ROSSI Points per channel.
You get a BONUS of 50 ROSSI Points on your birthday.
Place an order. You'll receive 1 ROSSI Point for every €1 spent.
The points are cumulative. For example, after the first 3 activities above, you will have a total of 250 ROSSI Points.
REDEEM your points for Discounts!
To redeem the points and claim a discount, you have to add the code from the website or email in the checkout section "Gift card or discount code". The discount can represent a maximum 50% off the order.
Refer ROSSI Nails to a friend, you get $20 OFF coupon when they make a purchase. After they place an order, they get $20 OFF coupon. No minimum order amount required for first time shoppers.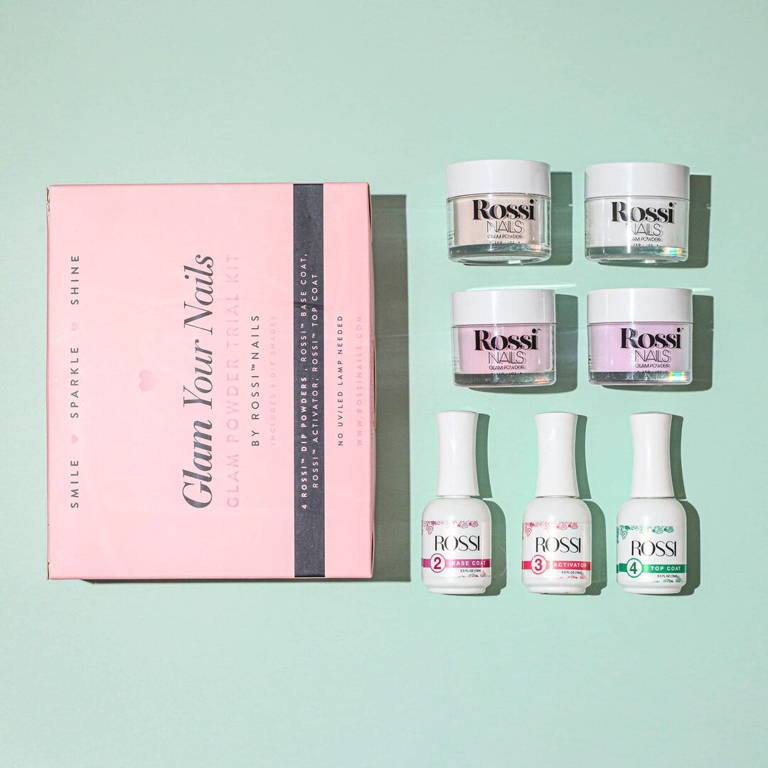 The ROSSI Rewards program is ran at the discretion of ROSSI Nails and can be changed at anytime.

In order to earn the points from Rossi Reward Program, you have to make an account and sign in.

Limit to one account per household - please do not make multiple accounts.

We suggest using the same email for reward points and order.


ROSSI Rewards may be redeemed to cover up to 50% of the cost of an order.

The points may not be combined with any other coupons, discounts, offers or promotions.

Points are earned based on the total purchase amount after discounts and gift cards are applied, and before tax and shipping are applied.

Partial points at decimal level will be rounded down.

Points are not earned on returned products.

Point multiplier promotions will not apply to orders with partial returns.

Referral discounts must be used on the first purchase of a new customer.