Enjoy premier access to hundreds of nail products and order your everyday essentials from the palm of your hand! Whether you're looking for new dip powder shades or stocking up your gel polish colors, you can shop it all 24/7 on the move.
Need a reason to shop the Rossi Nails app? Here, have 4:
We keep you updated with new launches and restocks & give you personal weekly promotions
Use your Wishlist to line up the products you're obsessed with before payday
Treat yourself instantly with our fast and secure checkout, and use Apple Pay to make your shopping experience even smoother
All you need to know about Rossi's deals will be communicated via push notifications, in addition to emails. Stay up to date while on the go.
Keep up with our app-exclusive promotions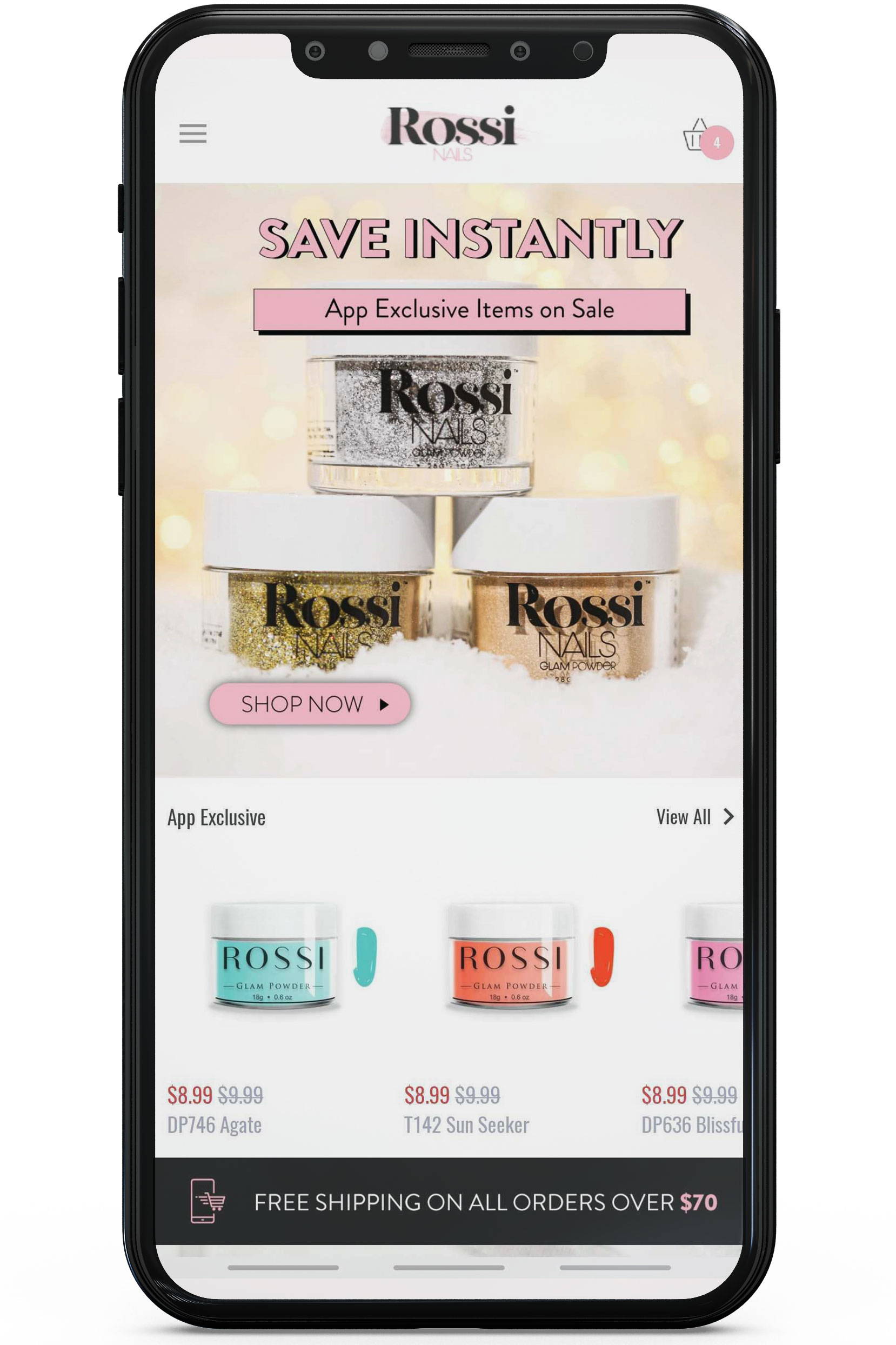 Shop your favorite products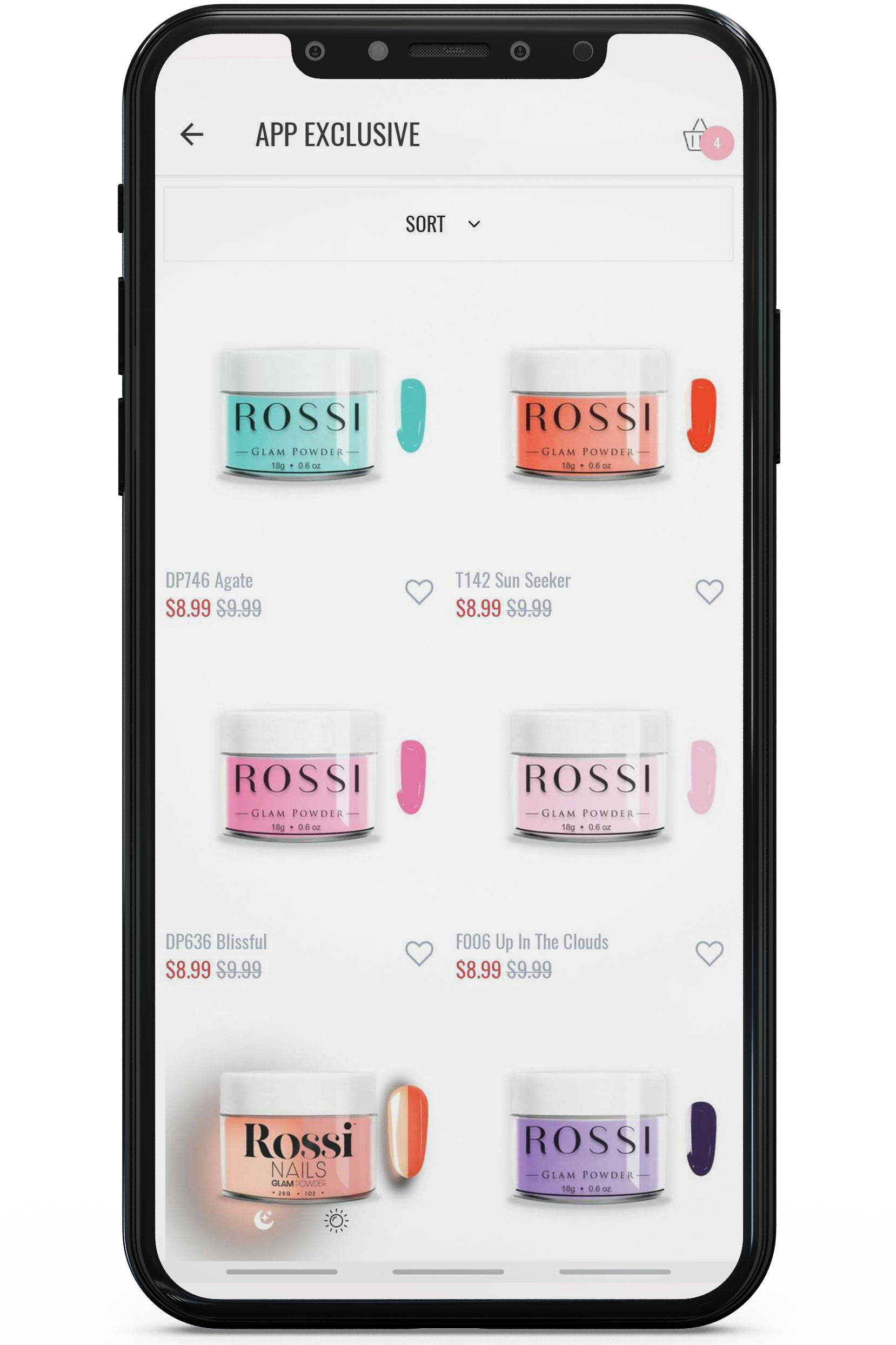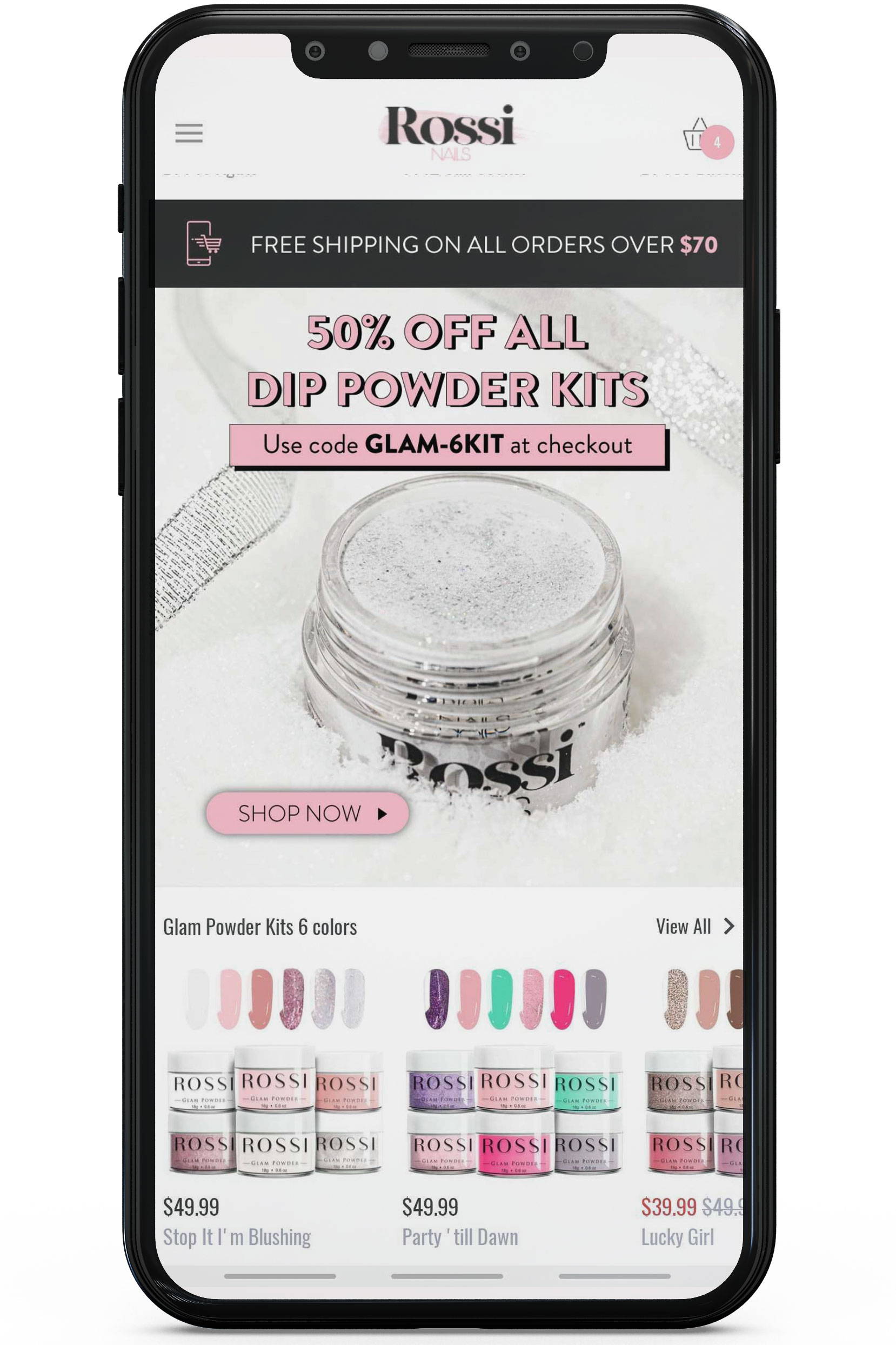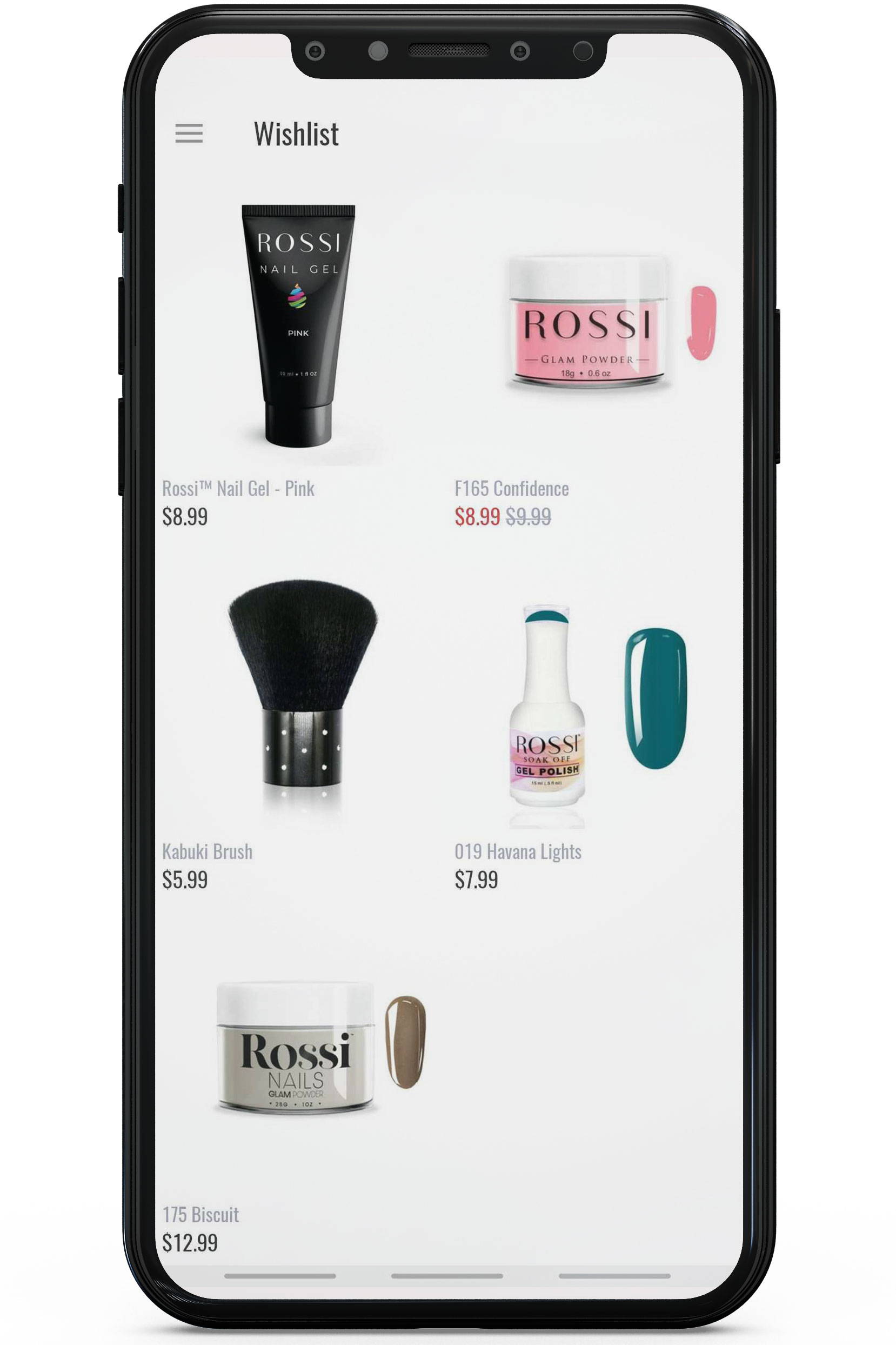 Apply discount codes in your cart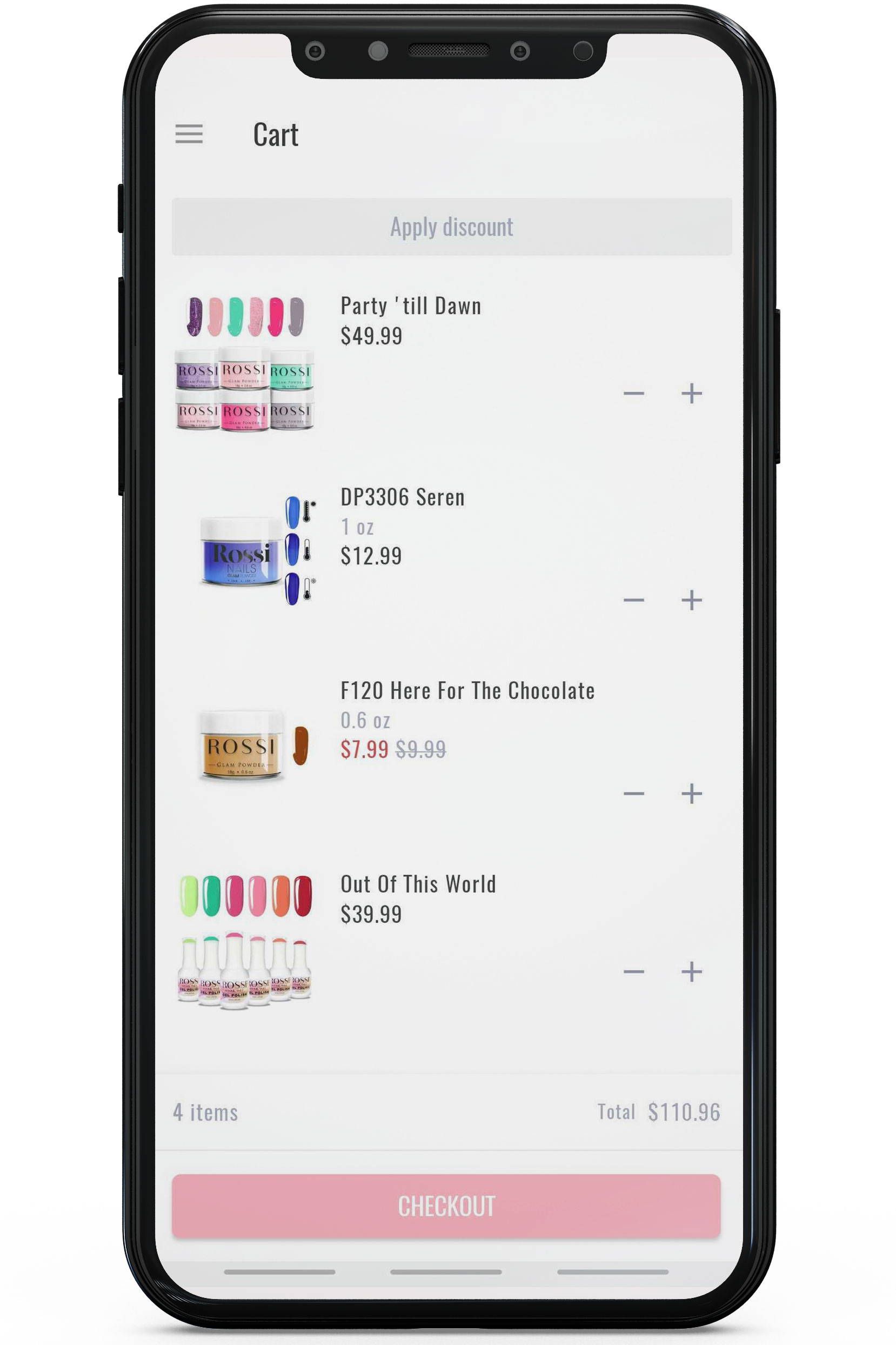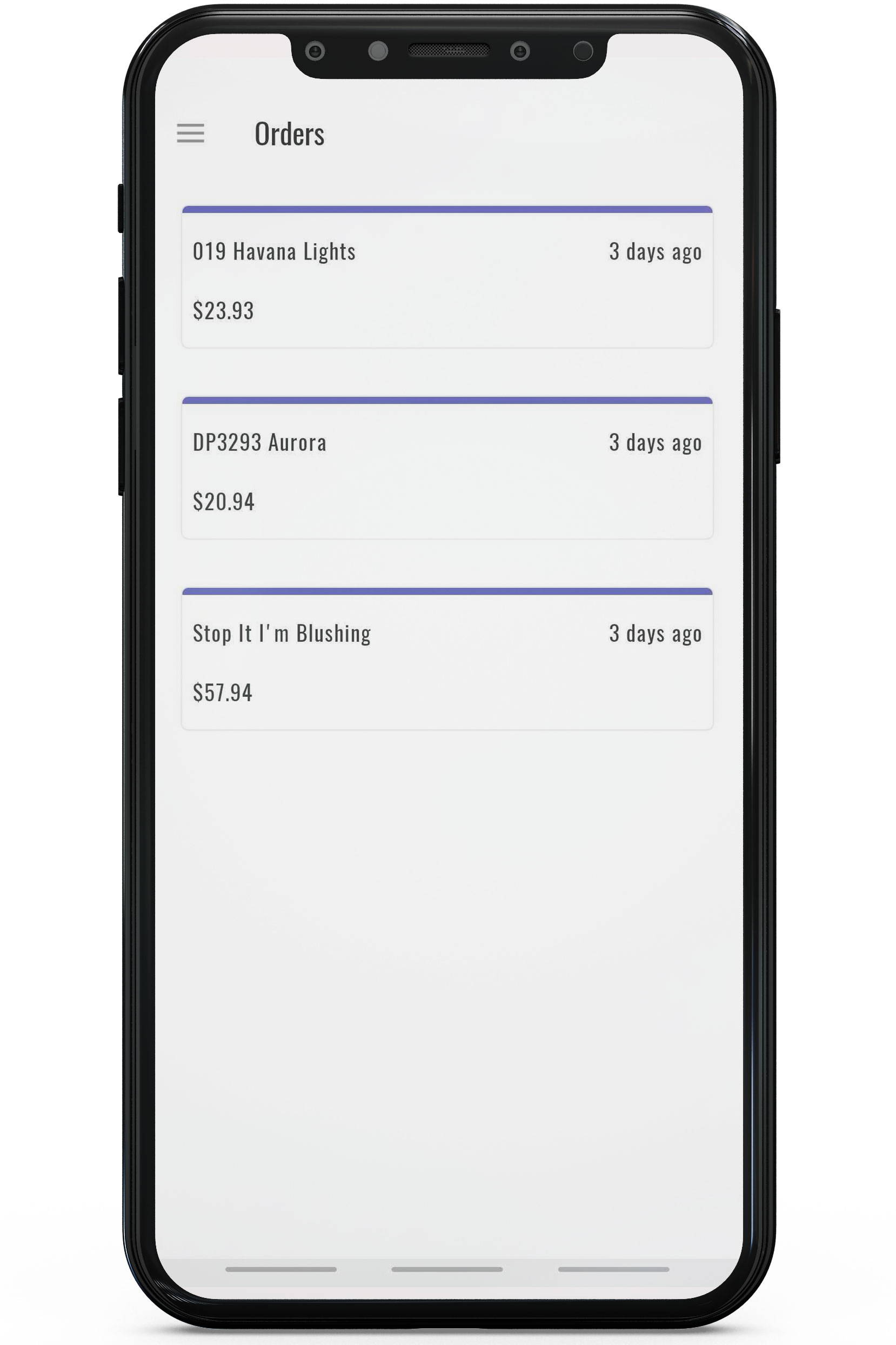 Keep up with our app-exclusive promotions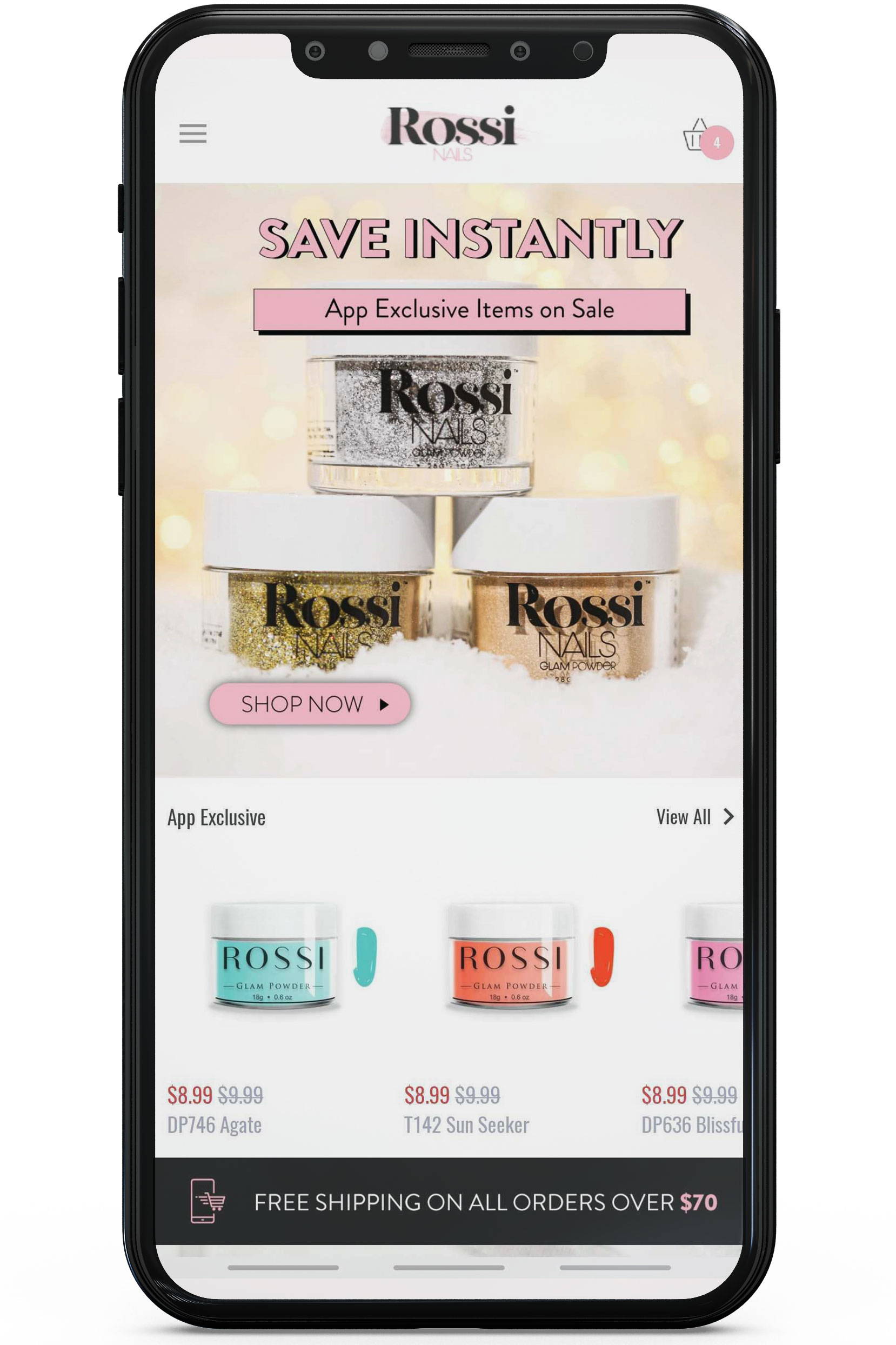 Shop your favorite products fast and easy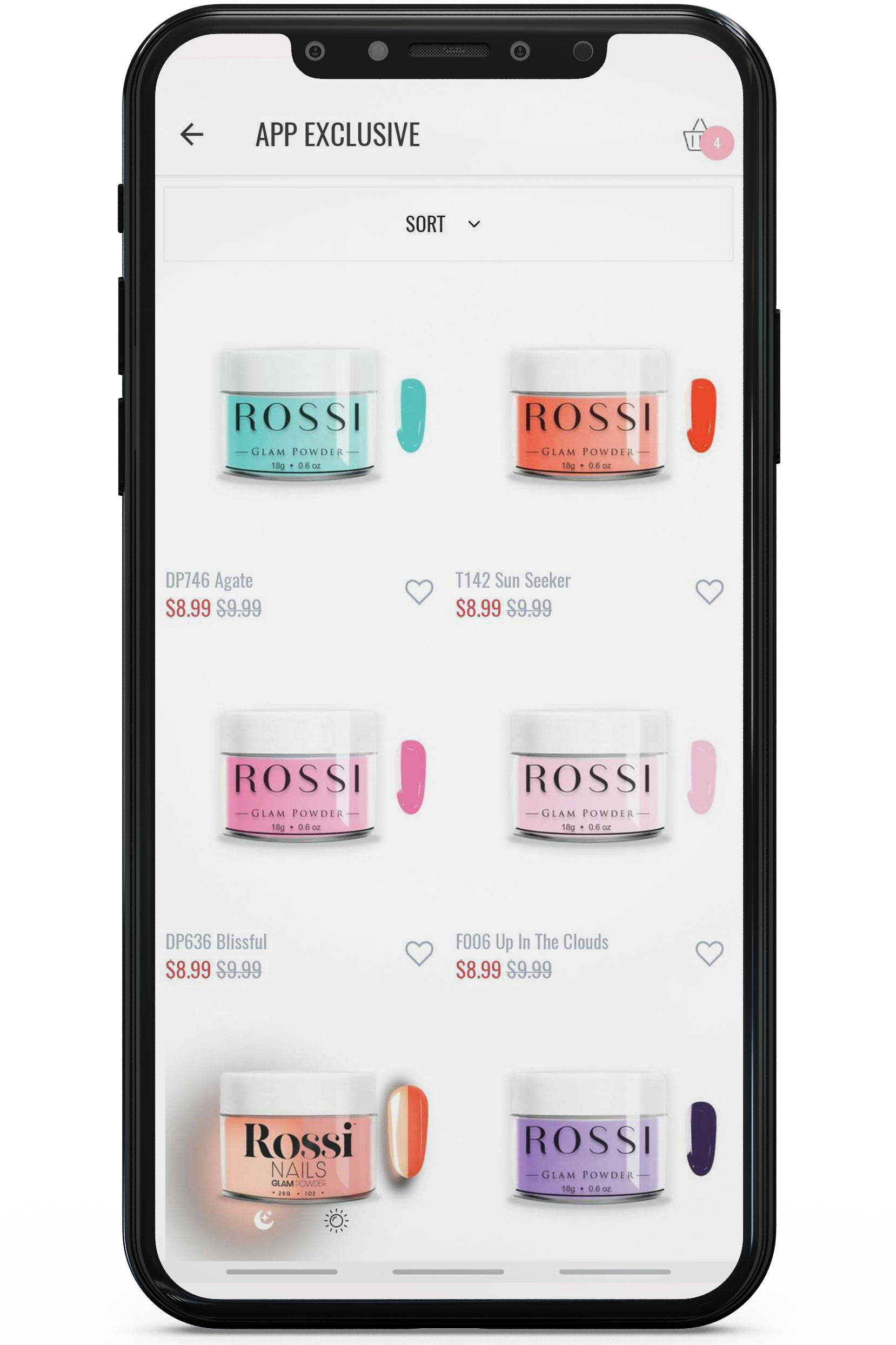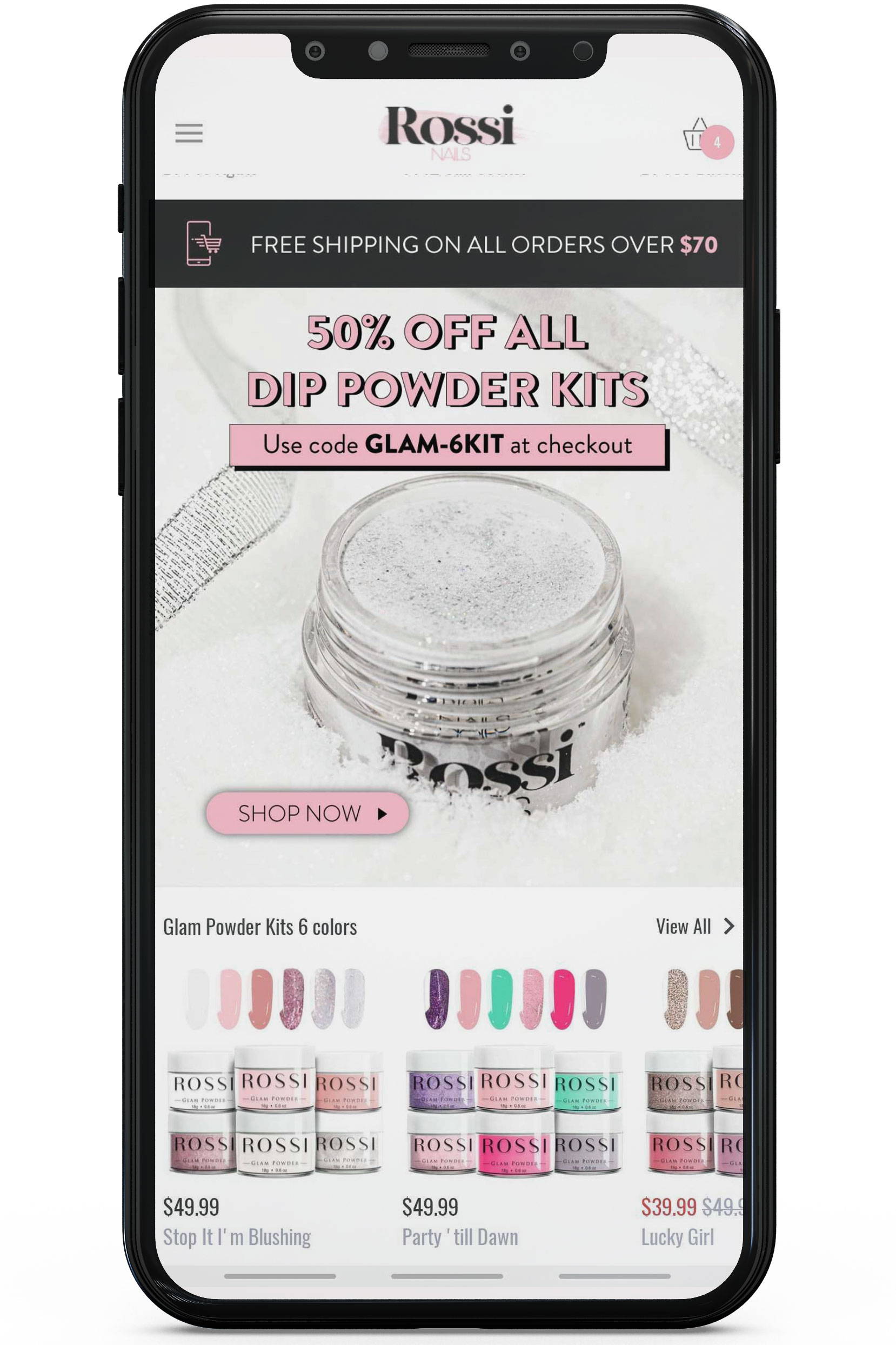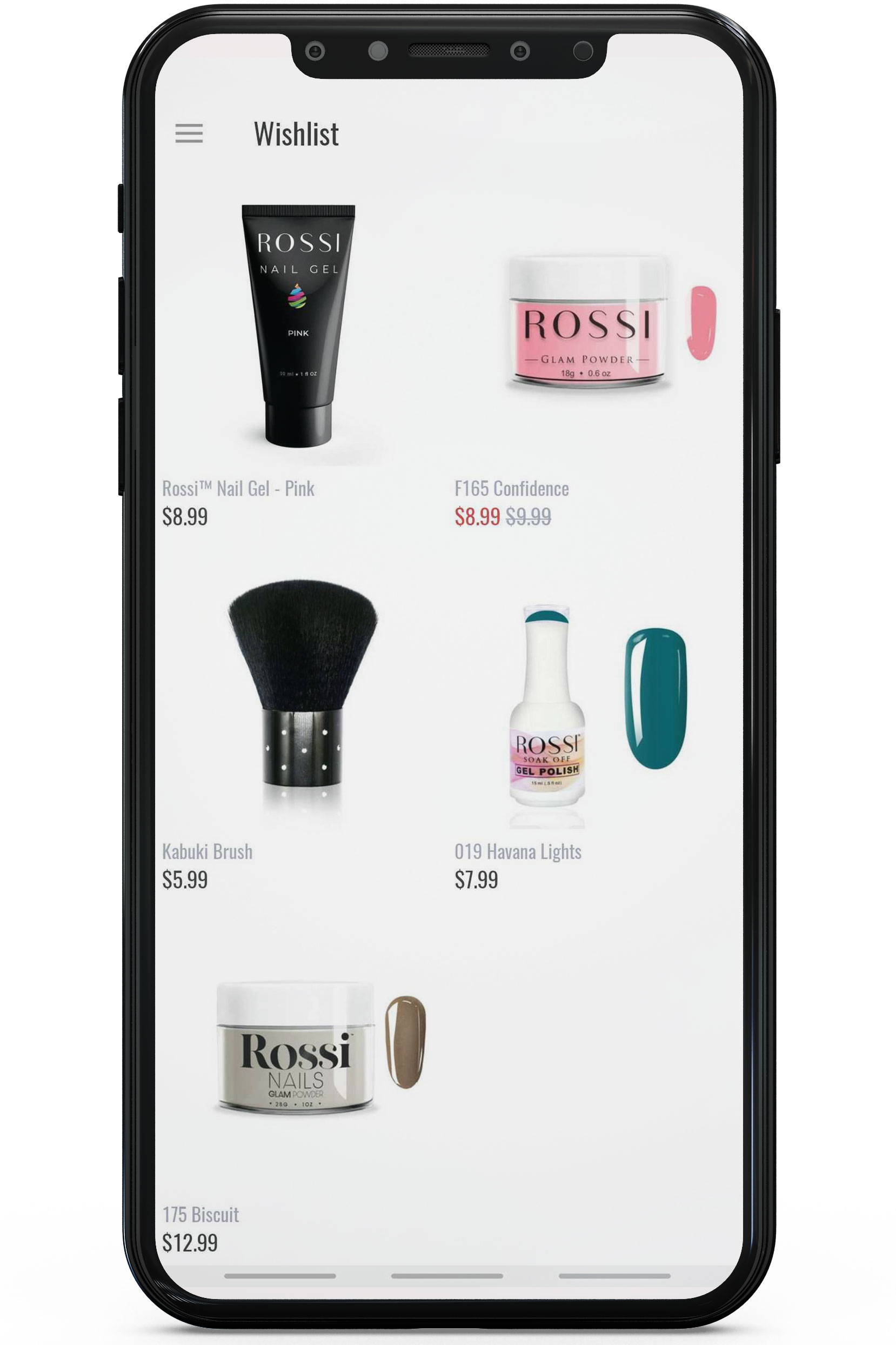 Apply discount codes in your cart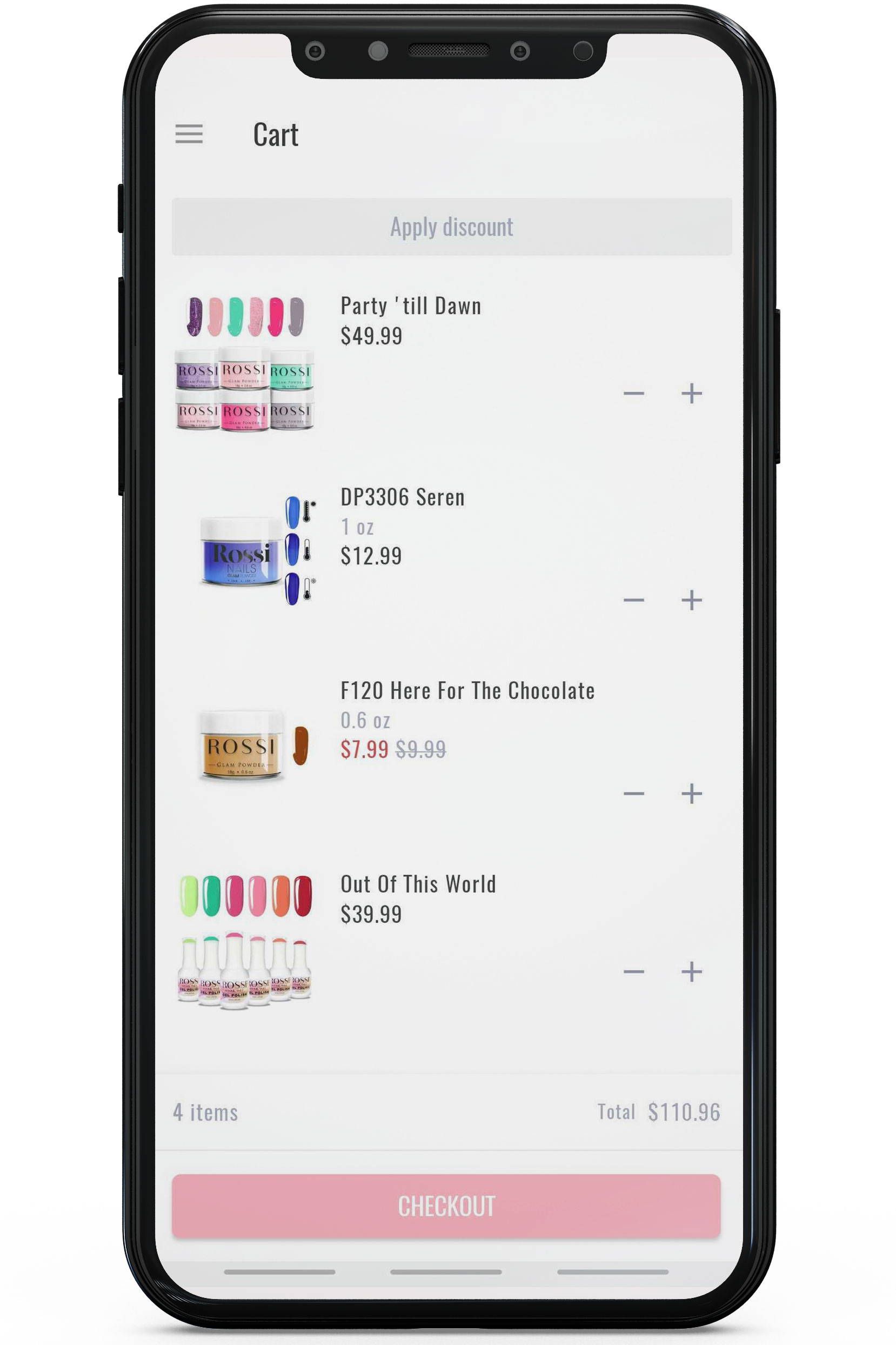 Quickly view all your orders