Introducing ROSSI Glam Powder
Get your nails dipped!
Our Glam Powders are the best acrylic alternative - stronger, lighter, easy to apply, outlast gel manicures and offer high shine.
Ideal for women with weak, flexible nails that tear easily who want a long lasting & color durable manicure.
Apply ROSSI Primer to ensure nails are free of debris and oils for maximum wear. Allow it to dry for 1 minute.
Apply a thin coat of ROSSI Base Coat a hairline away fro the cuticle on all nails.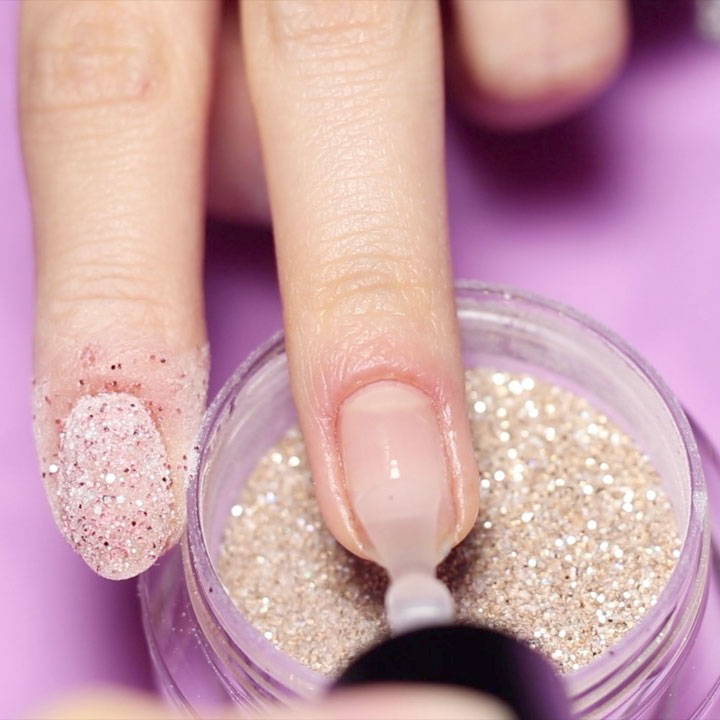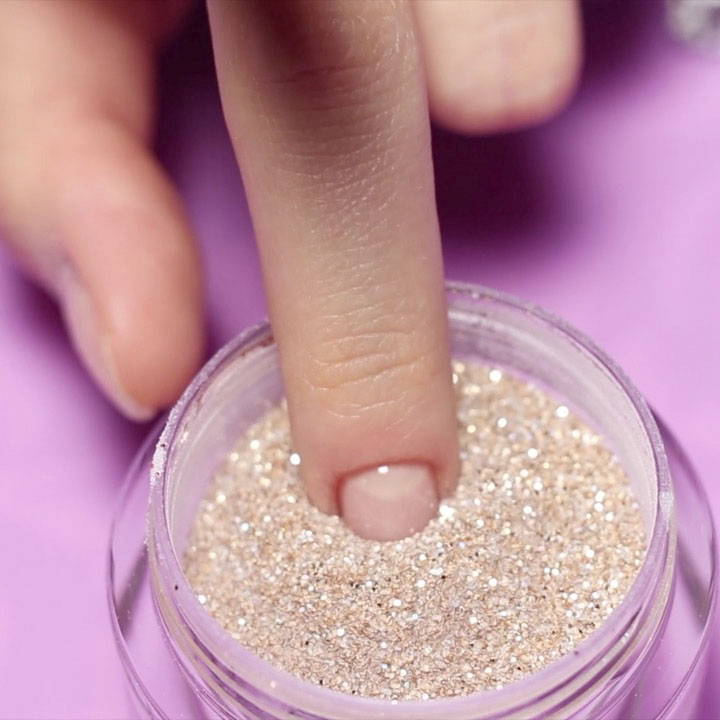 Quickly dip into ROSSI Glam Powder at a 45-degree angle.
Remove excess powder using Kabuki Brush.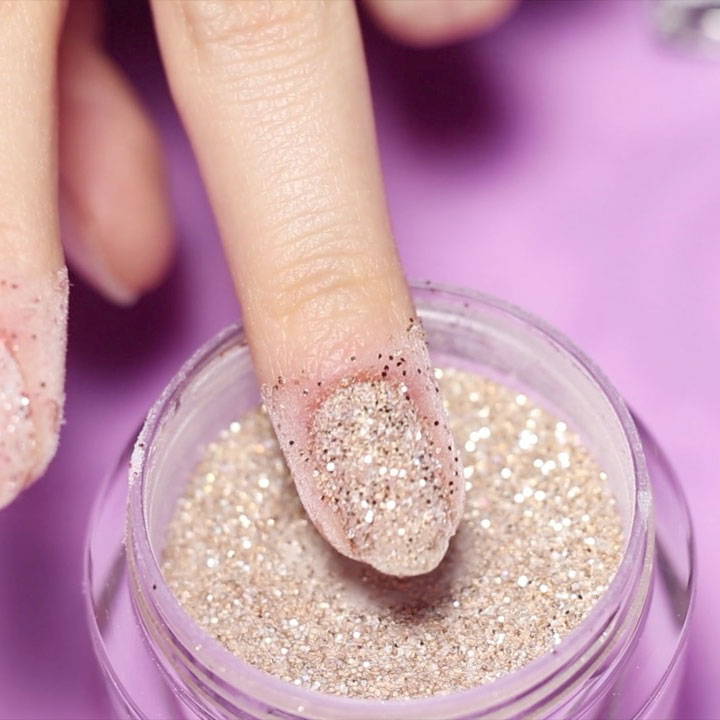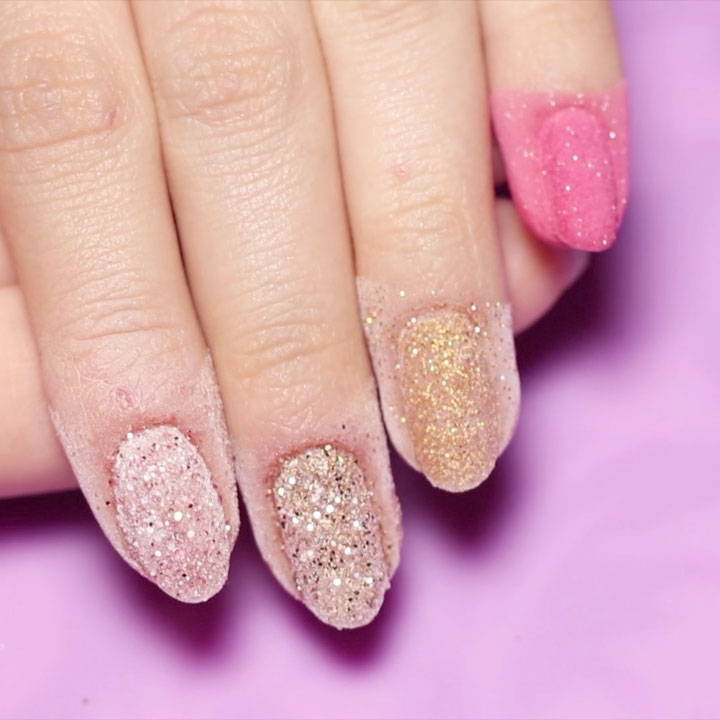 Repeat Steps 2 & 3 on all nails until you get desired depth of color.
Liberally apply ROSSI Activator on all finders and let it air dry for approximately 1 minute. This product accelerates the curing of the base coat and powders. While the Activator dries, complete Steps 1 through 5 on the other hand.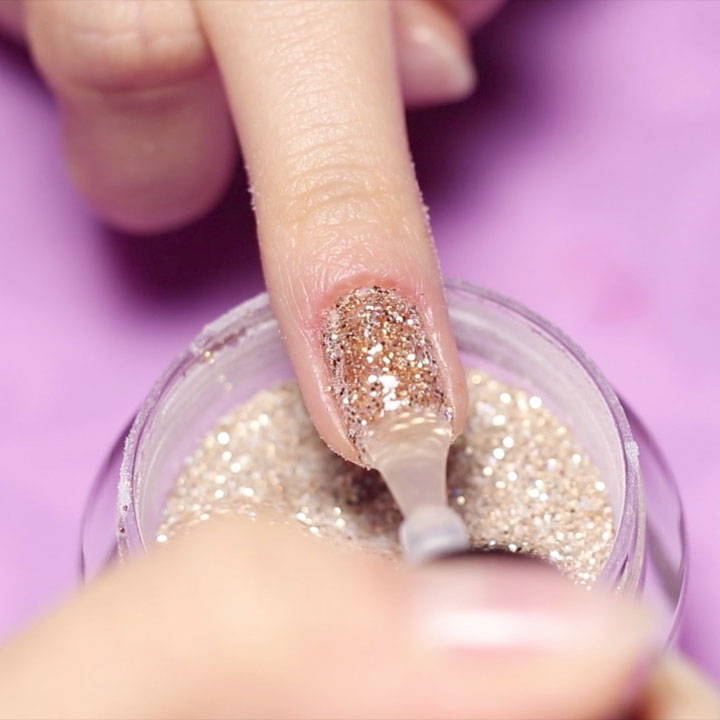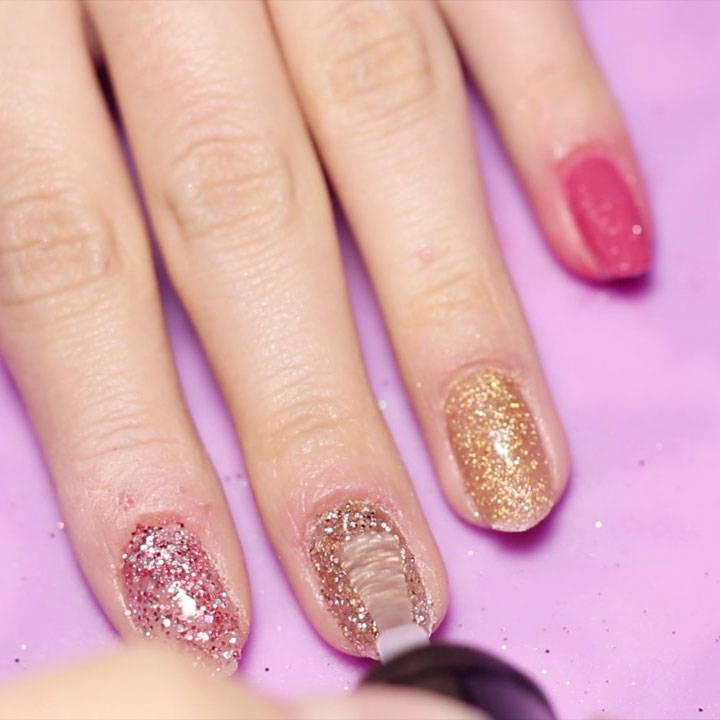 File, shape and buff to smooth the nails surface. Wash hands and nails or use a lint free cloth to wipe the nail surface with alcohol.
Apply another coat of Activator and allow them to dry. This coat initiates the reaction with the top coat.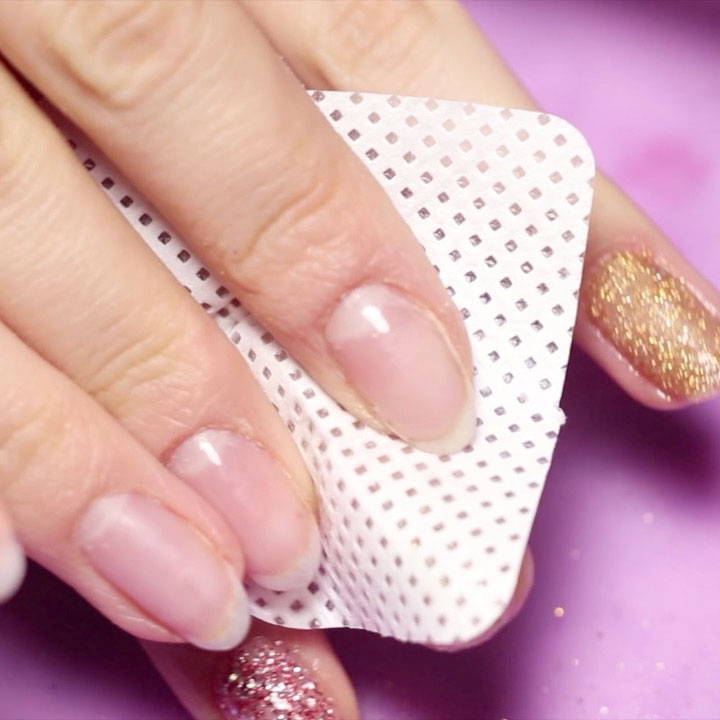 Apply first coat of ROSSI Top Coat with quick, thin strokes. Allow it to dry for 2 minutes. Once dry, repeat the process for a second time to achieve a glossy shine.
Now you can enjoy your manicure for up to 14 days.