Thank you for visiting our donation page! We hope that you will support us in our fight against domestic violence. We've partnered with NCADV - The National Coalition Against Domestic Violence, because we aim to give a helping hand to everyone who has ever suffered from domestic abuse and let them know they are not fighting it alone.
We want to bring more beauty into people's lives, building a strong community where people support, respect and love each other and where we are a family.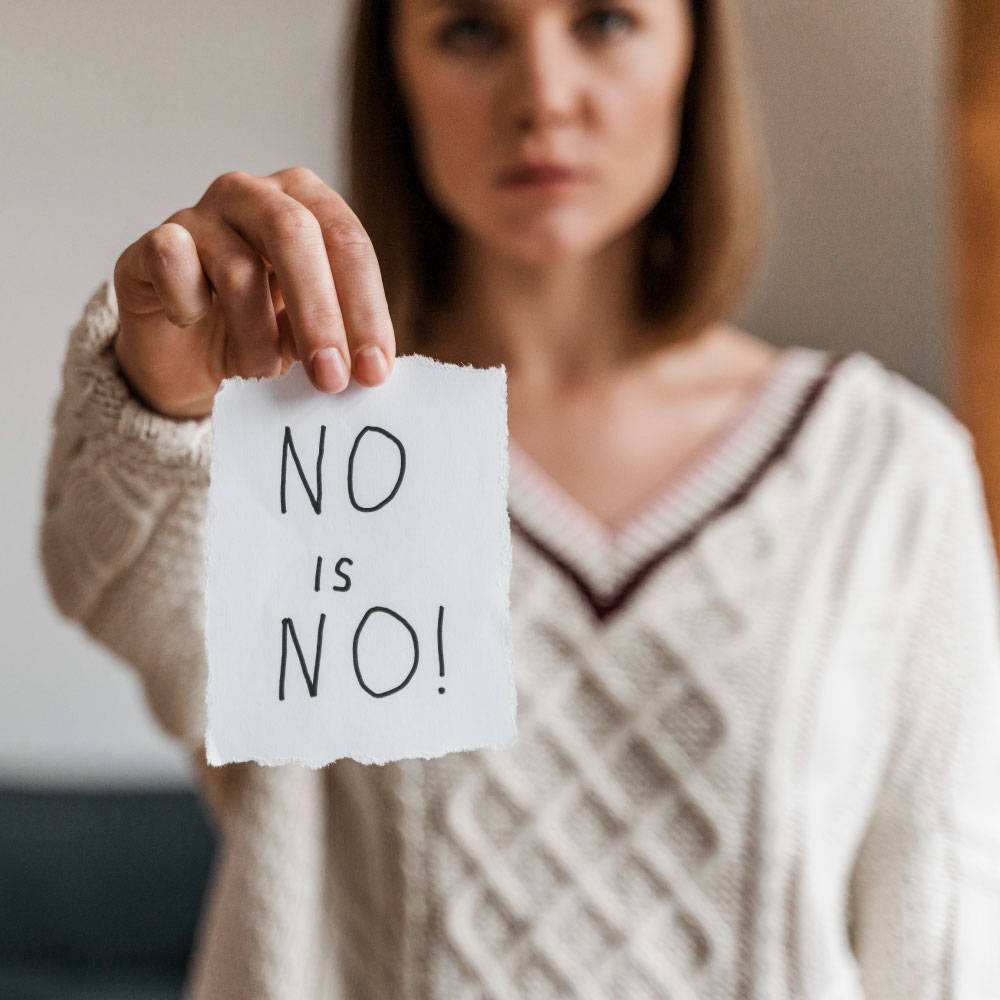 The National Coalition Against Domestic Violence (NCADV)'s mission is to lead, mobilise and raise our voices to support efforts that demand a change of conditions that lead to domestic violence such as patriarchy, privilege, racism, sexism, and classism. They are dedicated to supporting survivors and holding offenders accountable and supporting advocates.
Gun related domestic violence fatalities this year
People a year are physically abused by an intimate partner
Calls are placed a day to domestic violence hotlines
Of women in the United States have been raped
Every dollar makes a difference!
Please hit the button above if you wish to donate to our cause. We are enormously grateful for your generosity!
If you wish to donate a bigger amount, increase the donation amount by using the quantity button in your cart.