It's so fun having a color changing shade! Just imagine: sage green when cold and pale green when warm. You will certainly not get bored of your nails!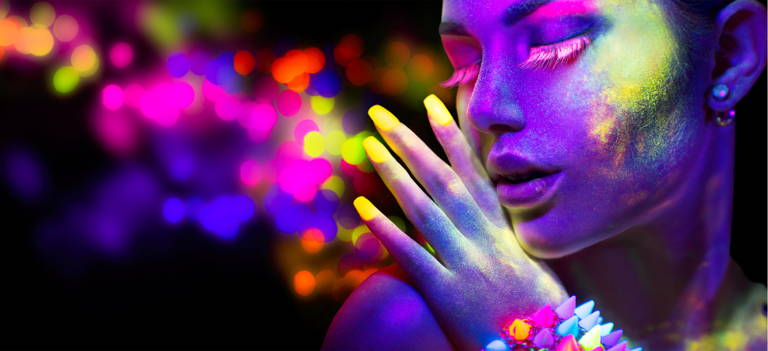 Chunky Glitters Collection
Chunky Glitters sure have that wow factor. Our newest collection will bring sparkle to any mani and the best part is yet to come.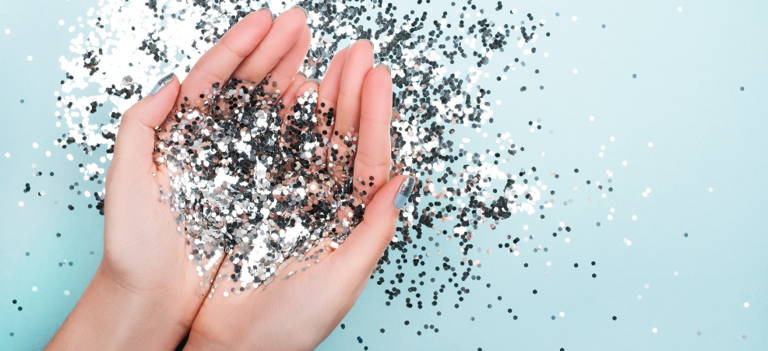 Our color-changing dip powders are created to switch their color constantly so you can always have a new look. Try our innovative dip shades our Rossi Babes swear by.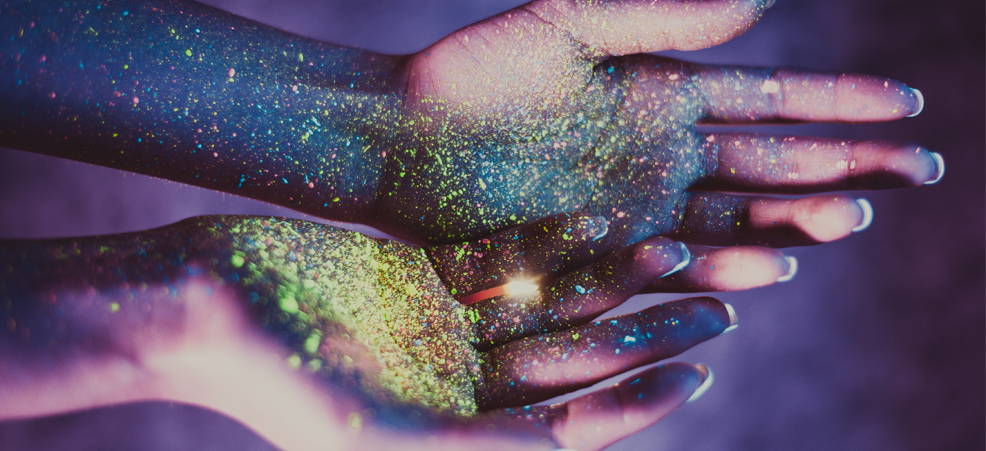 That's too much glitter - said no one ever! Explore our extensive range of glitter dip powder that is guaranteed to make your nails stand out from the crowd.