Shocking discount: 50% OFF
Get salon-worthy nails with our must-have dip powder essentials.
What Our Customers Are Saying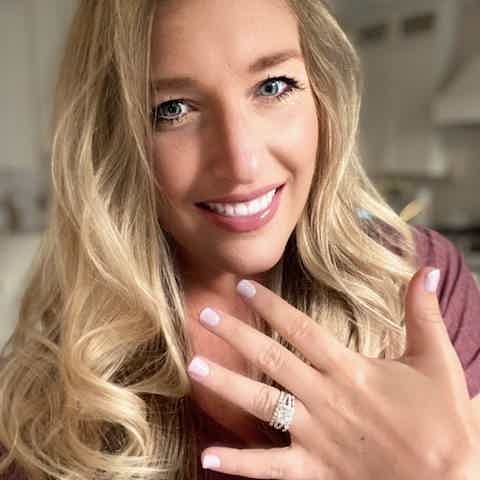 "My second order from ROSSI arrived today. I have used their gel polish twice so far and I was very satisfied. The gel polish lasts up to 3 weeks, it has a good quality and so does the lamp. I love it"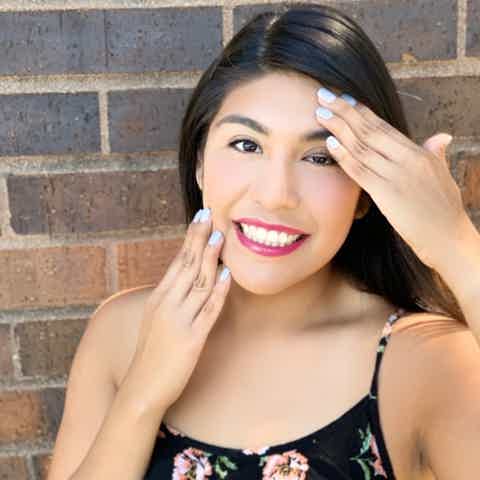 "I am in love with this nail polish! I really like the wide range of colors, I had a lot to choose from! I can't wait to try more colors!"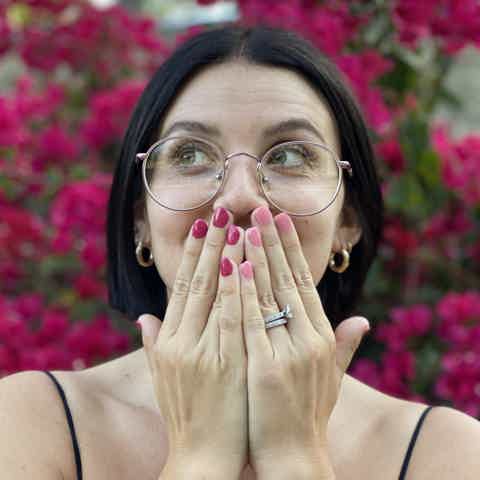 "I didn't expect it to look so good on nails and last so long. The shipping was also fast!"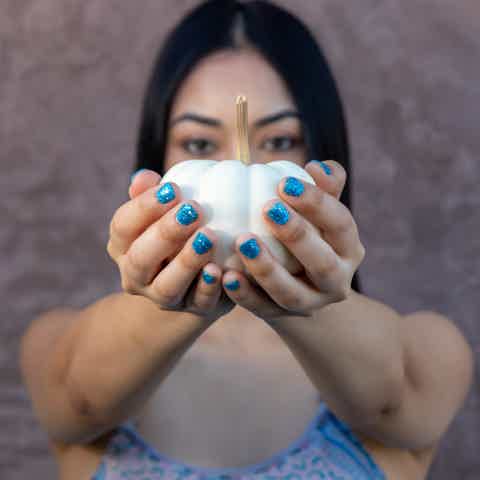 "Great color. Even better formula then anything I have bought before!!"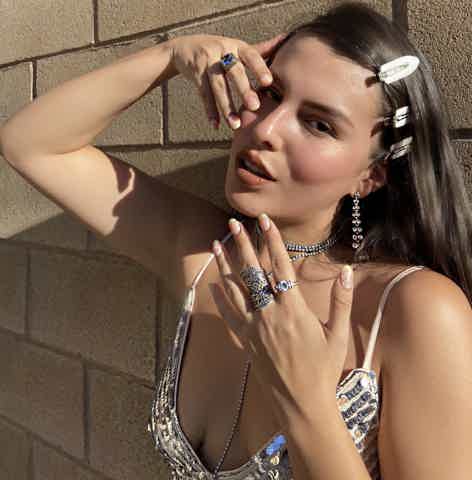 "Very easy to apply, cures quickly, but that color is outstanding. The perfect pinkish nude shade."