Shocking discount: 50% OFF
Get salon-worthy nails with our must-have dip powder essentials.
What Our Customers Are Saying
"I love this color!! This is my first time doing dip powder nails at home, and I will not be going back to the salon!! It was super frustrating at first trying to get the hang of it but once I got it, it was so relaxing to do it myself!
I know for my first time it's not the greatest but I'm going to continue to practice.
I can't wait to try the rest of the colors!"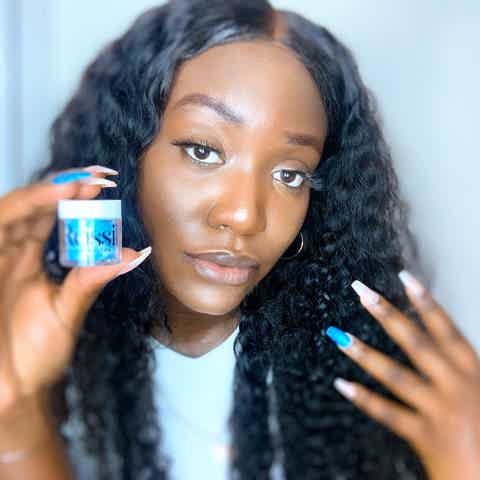 "Wow this is amazing. I've never done dip powder and it was so easy and came out great! Thank you, Rossi Nails!"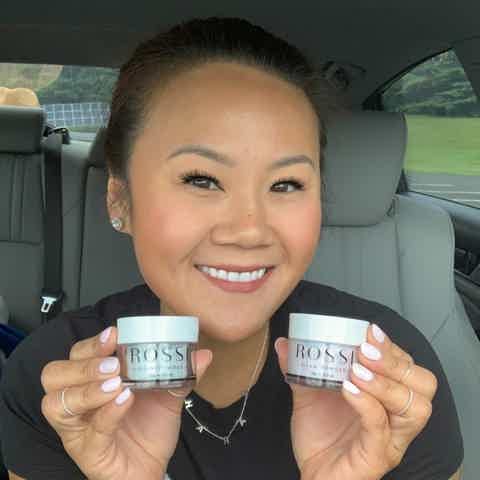 "Good quality, good price, easy to use and beautiful results! I would recommend this to everyone who loves to do there nails by them selfs"
"I love the color, its so easy to use. One of my nails broke and it all went off but it did not damage my nails. I'm on love with it!!!"
"It's easy once you get it down. Not much harder than painting your nails. Just make sure you keep it clear of the cuticles and it lasts for weeks without lifting."