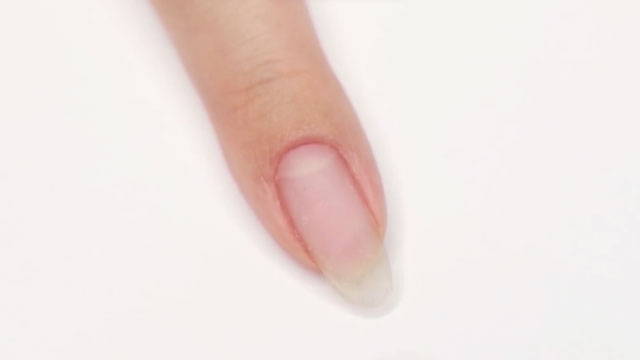 - First, push back the cuticles.
- Make sure there is no dead tissue left on your nails.
- Any remaining cuticle can cause your nails to pop off too early.
- Don't remove natural shine from your nails. Use a 1000/4000 grit buffer to make your natural nails smooth and shiny.
STEP 2 - APPLY THE PEEL BASE
2 DAYS WEAR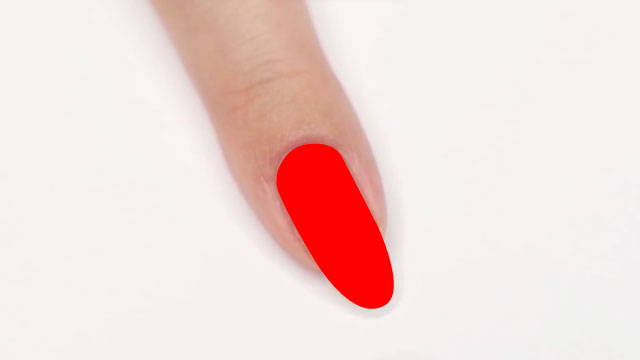 - Wear time depends on how many coats are applied.
- Apply one even coat of Magic peel base to the entire nail plate.
- Our base is one of the fastest drying products on the market, it takes only 2 and a half minutes to fully dry.
- When the base fully dries and turns completely clear, follow up with a second coat.
- This application will last you up to 2 days of wear so it's perfect for a fun weekend mani.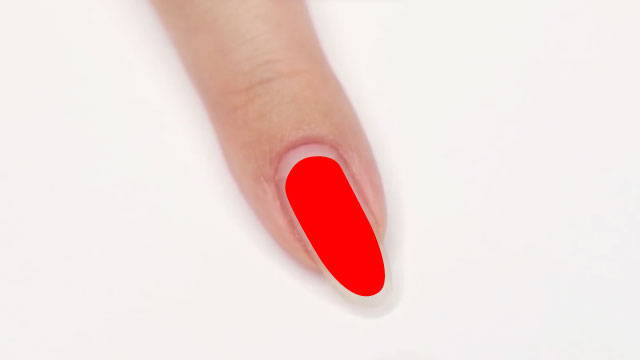 - If you want your nails to last up to three days, apply only one coat to the entire nail.
- Avoid cuticles and don't apply it on the free edge to prevent premature lifting.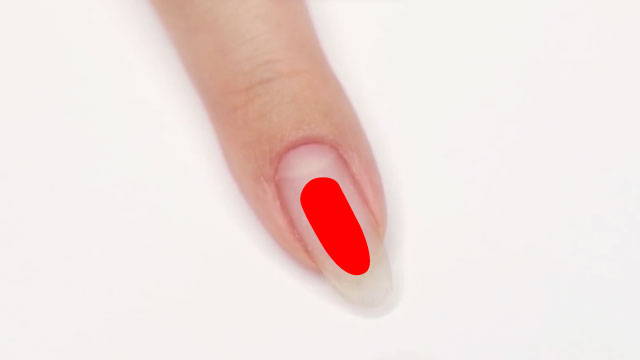 - Apply Peel base only to the middle of the nail leaving a gap around the edges.
- This way your mani will last up to 7 days.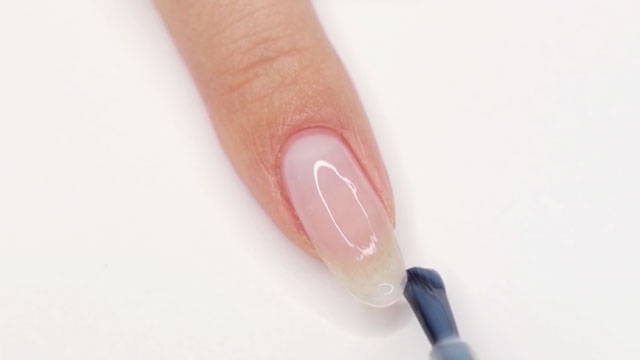 - Wait 2.5 min for the nails to fully dry.
- You know it's ready because the base instead of having a blue tint will dry fully clear and be dry to the touch.
PRO TIP: Remember to wipe clean the neck of the bottle with a lint-free pad. This will allow you to properly close it and prevent the air from drying the product.
STEP 4 - APPLY DIP POWDER OR GEL POLISH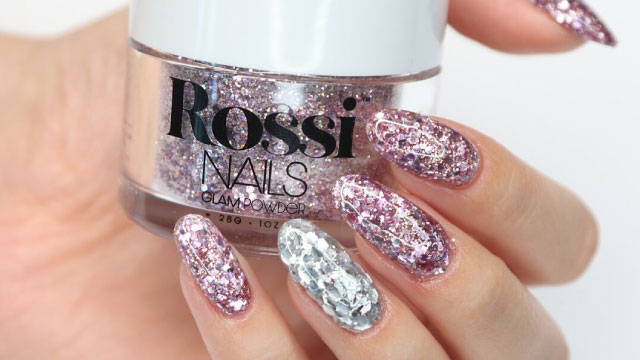 - Now you are ready to apply dip powder or gel polish according to specific instructions.
- Here, we used dip powder in colors RFS1016 Jetsetter and RFS980 Spunk.
STEP 5 - REMOVE YOUR MANICURE - METHOD 1
- When it comes to removal it's best to let your nails soak in warm water or do it after a bath or a shower. Long exposure to water will help loosen up the base and pop it off easier.
- Gently push and lift using a cuticle tool or an orangewood stick. Be patient and gentle during this process.
- Some nails can be easier to remove than others. If you are having issues with peeling and you feel it's stuck, don't use force. Instead, dip a small brush in some acetone and apply it around the edges and under the dip nail. Bye-bye stubborn nail.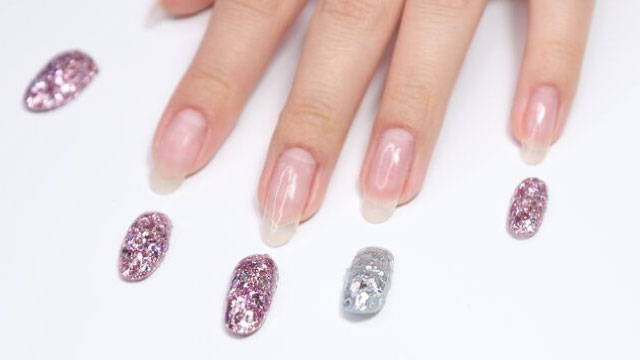 - The other trick you can try is to file the free edge and sides of the nail.
- This is especially useful for the nails where the peel base was only applied to the middle.
- Sometimes the nail might not come off in one piece but it's totally fine.
---