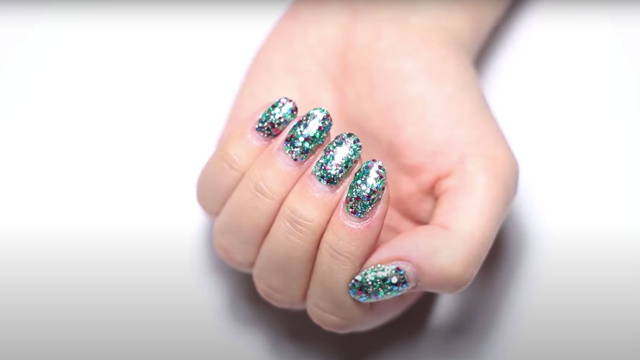 - As all dip nail lovers certainly know, one of the biggest advantages to having dip nails is their durability.
- They are strong but this also results in them taking some time to remove.
- The perfect time to remove them is when there is some noticeable nail growth.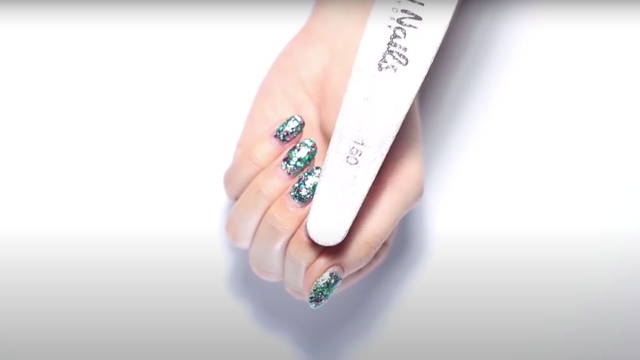 - Begin the removal process by using a coarse 150 grit hand file.
- The goal is to remove the entire top layer of your dip.
- This will allow the acetone to penetrate the product much faster.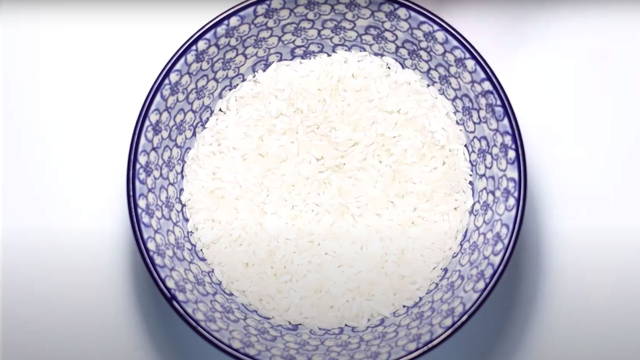 - Add a cup of dry uncooked rice in a small bowl and microwave it for up to 30-60 seconds.
- Monitor your rice while it is being heated up to avoid any hazard.
PRO TIP: s a precaution, you can heat the rice in increments of 30 seconds at a time. Rice should be very warm but NOT hot.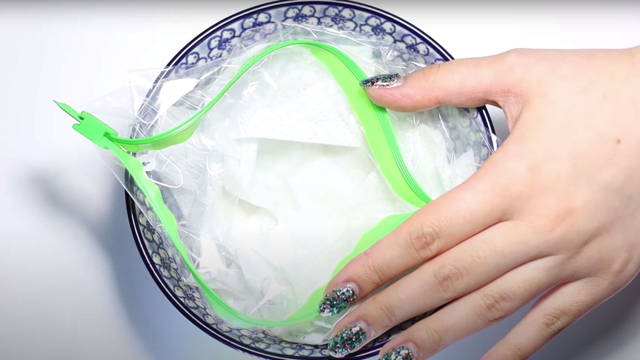 - Place a paper towel, cotton pad or dryer sheet in the zip lock bag and add just enough acetone to soak it up.
- Use 100% acetone for best results.
- Optionally add a few drops of Rossi Nourish Cuticle Oil.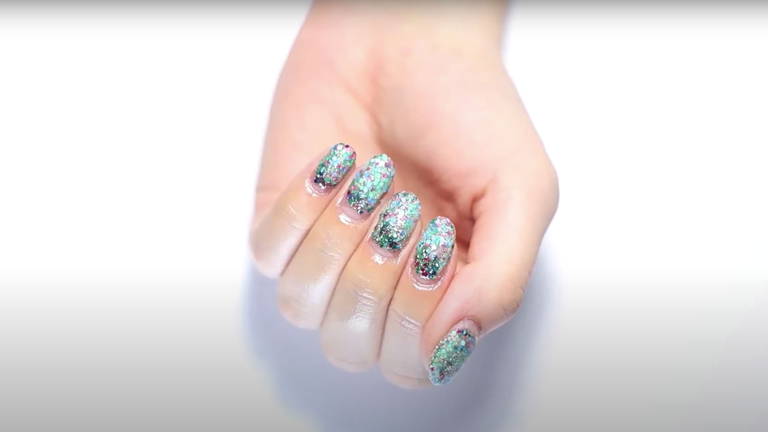 - Coat your fingers with cuticle oil or Vaseline.
- This prevents residue from sticking to your skin and keeps cuticles from drying out.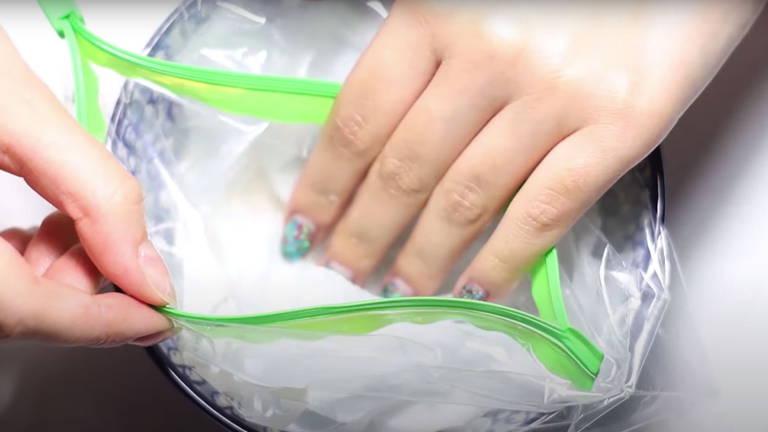 - Put your hand inside the bowl and rub your fingernails against the soaked paper towel from time to time.
- The heat of the rice will react with the acetone and speed up the removal process.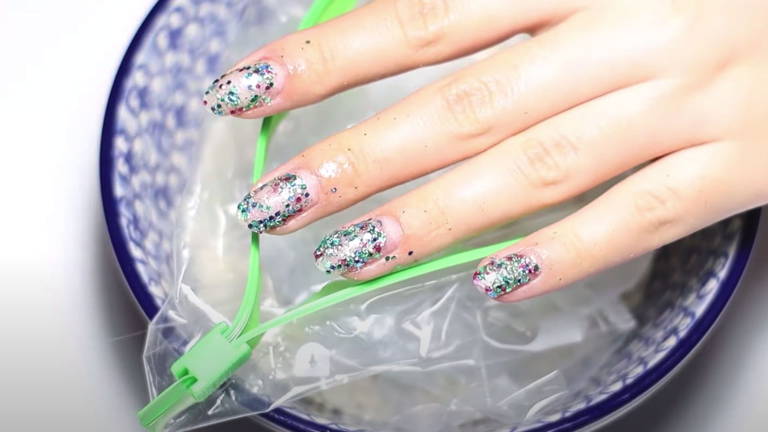 - Check on the nails from time to time to see the progress if the product is dissolved.
- Thanks to the cuticle oil nails and skin won't be too dried from the acetone.
- If your rice gets too cool, just reheat it and continue.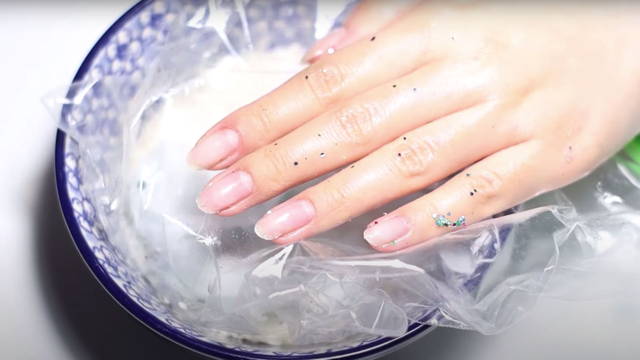 - After 5-10 minutes the entire dip should be removed.
STEP 9 - READY FOR NEXT MANI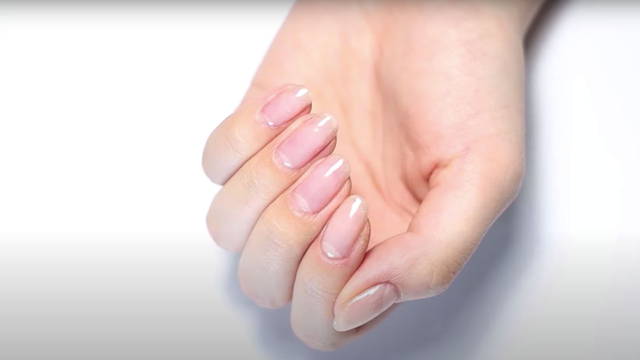 - Finish by washing your hands and applying Nourish Cuticle Oil.
- We recommend you to use it 3-4 a week to keep your cuticles and nails hydrated!